Canada time 2022-01-24, RhoVac, a pharmaceutical company focused on tumor immunology, announced that its patent application (No. 2710061) for its cancer peptide vaccine RV001 will be authorized by the Canadian Intellectual Property Office (CIPO). Previously, the company has obtained patents related to RV001 in the United States, Europe and Japan. This patent grant will provide broader protection for RV001 in key markets and raise the company's patent barriers.
Like the previously granted patent application, this patent covers the RV001 cancer vaccine and its variants, as well as its use in the treatment/prevention of RhoC-expressing metastatic cancer. Among them, RhoC is a tumor-associated antigen (TAA) that is overexpressed in various tumor cell types. Once granted, the patent will expire in 2028-12 and is expected to be extended upon obtaining a Certificate of Supplementary Protection (CSP).
01 Onilcamotide
Onilcamotide is a cancer vaccine consisting of immunogenic peptides derived from Ras homologous family member C (RhoC), which can be emulsified in the immune adjuvant montanide ISA-51, with potential immunomodulatory and antitumor activities. Subcutaneous administration of Onilcamotide stimulates the host immune system to mount a humoral and cytotoxic T lymphocyte (CTL) response to RhoC-expressing tumor cells, thereby lysing the tumor cells.
2020-11, RV001 was granted Fast Track designation by the FDA.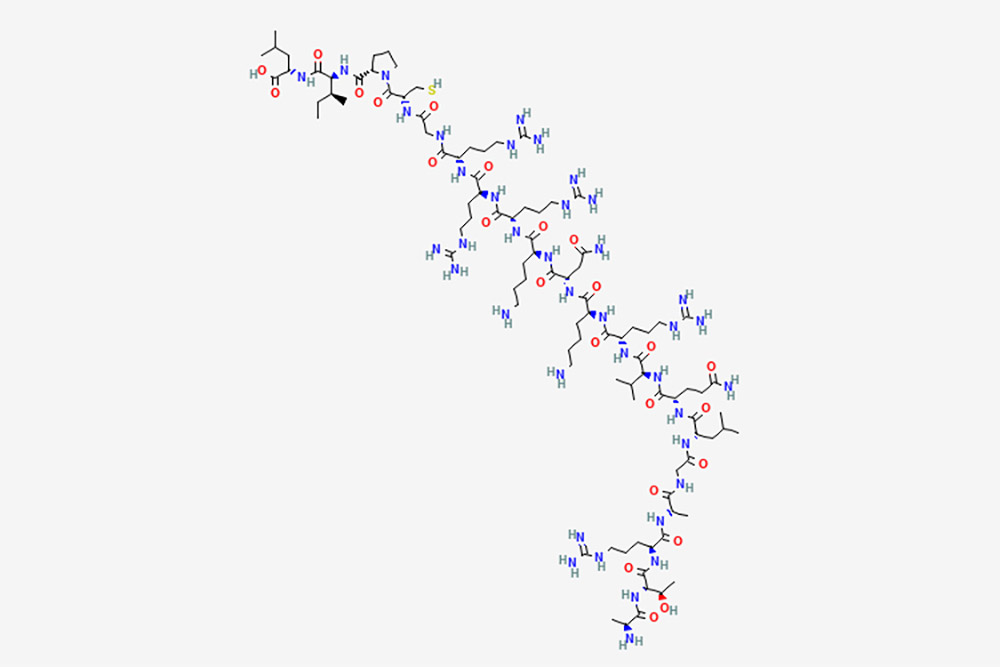 02 Clinical trials
In 2018, the Phase I/IIa clinical trial of Onilcamotide for the treatment of prostate cancer was approved, and a total of 21 patients were enrolled. The results showed that Onilcamotide was safe and well tolerated. In addition, patients developed strong and durable immune responses following treatment. In 2021, a follow-up of 19 of these subjects, three years after completion of treatment by RhoVac, showed that these subjects had not developed any metastases or received further treatment and had no significant prostate-specific antigen (PSA) progression. . Of these, 16 subjects had no detectable PSA, and 3 subjects had slow PSA progression. PSA is a protein produced by the prostate gland and is used to track the progression of known prostate cancer.
In 2019, the RV001 Phase IIb clinical BraVac (randomized, double-blind, placebo-controlled) was initiated to evaluate its efficacy in preventing or limiting the development of metastatic prostate cancer after surgery/radiation. This IIb clinical trial is an international, multicenter study recruiting subjects in 6 European countries (Denmark, Finland, Sweden, Belgium, Germany, and the United Kingdom) and the United States. The trial completed patient recruitment in 2021-09, with a total of approximately 175 subjects enrolled, and will end in 2022H1. In addition, RhoVac plans to conduct preclinical exploratory studies aimed at providing indicative evidence for the expansion of RV001 in indications.
In addition, the safety monitoring committee also conducted an interim safety review of RV001 in 2021-07, and no unexpected adverse events were found, which was consistent with the previous phase I/II clinical results.
---
Post time: Feb-17-2022