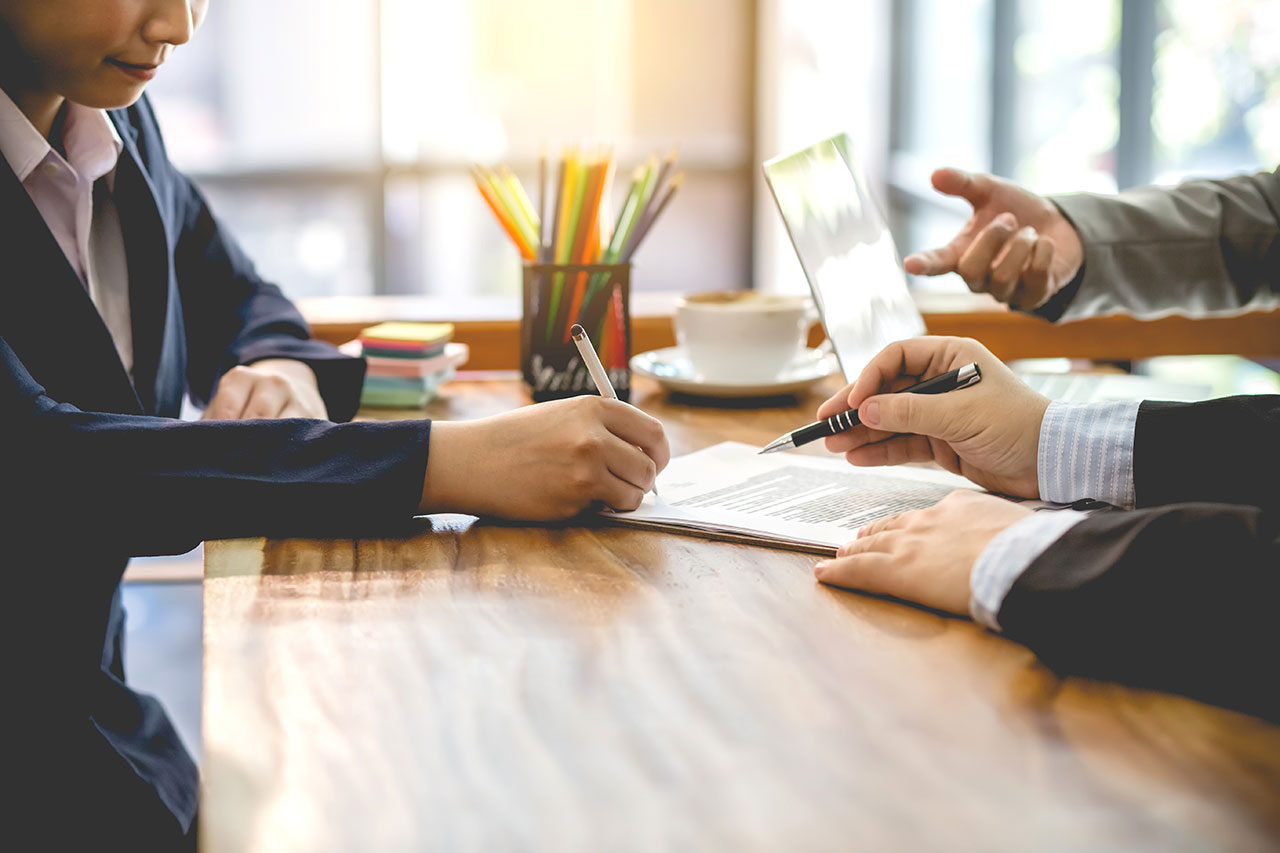 With the accumulation of clients' inquiries to review suppliers, shipping inspections or the management of supply chain, Gentolex found it important to set up a regular service for those clients who trust us and willing to use supply chain sources that have been approved by us.
Not only it saves time and cost, but also to avoid the complexity of dealing with multiple points of contact for the clients. In this regard, we provide extra customized procurement services with the most superior and comprehensive supply chain sources in our hand.
You are welcome to send your inquiries at any time, we will match and provide the best sources for your project.