On 2021-12-06, US time, Acadia Pharmaceuticals (Nasdaq: ACAD) announced the positive top-line results of its Phase III clinical trial of its drug candidate, Trofinetide. The phase III trial, called Lavender, is mainly used to evaluate the safety and efficacy of Trofinetide in the treatment of Rett syndrome (RS). A total of 189 subjects were enrolled, all women aged 5-20 years with RS.
Lavender was a double-blind, randomized, placebo-controlled trial of 12 weeks with combined primary endpoints of the RS Behavioral Questionnaire (RSBQ) and Clinical Outcome Global Rating Scale (CGI-I), as assessed by nursing staff and physicians, respectively; key The secondary endpoint is the Communication and Symbolic Behavior Development Scale for Infants and Toddlers (CSBS-DP-IT-Social), which is mainly used to assess the development of social, verbal, and symbolic behaviors in infants and young children 6–24 months of age, and can be used for autism Early screening for symptoms of developmental delay and other developmental delays, as assessed by nursing staff.
The results showed that Trofinetide had significant improvements in both primary endpoints compared to placebo. Changes from baseline in RSBQ for placebo and Trofinetide at Week 12 were -1.7 vs -5.1 (p=0.0175); CGI-I scores were 3.8 vs 3.5 (p=0.0030). Meanwhile, the change from baseline in CSBS-DP-IT-Social was -1.1 and -0.1 for placebo and Trofinetide, respectively.
Both the primary and primary secondary endpoints of Lavender demonstrated the potential of Trofinetide for the treatment of RS, however, it should be noted that the rate of study treatment discontinuation related to emergent adverse events (TEAEs) was higher in the Trofinetide arm compared to placebo, The two were 2.1% and 17.2%, respectively. Among them, the most common adverse events were:
① Diarrhea – Trofinetide was 80.6% (97.3% of which were mild to moderate) and placebo was 19.1%;
② Vomiting – Trofinetide was 26.9% (96% of which were mild to moderate) and placebo was 9.6%;
③ Serious adverse events occurred in 3.2% of subjects in both groups.
Subjects in the Lavender trial will continue to receive Trofinetide after completion of the trial or in the open-label Lilac and Lilac-2 expansion studies, and >95% of the subjects who completed the Lavender study chose to switch to the Lilac open-label expansion Research, findings will be presented to an upcoming medical meeting.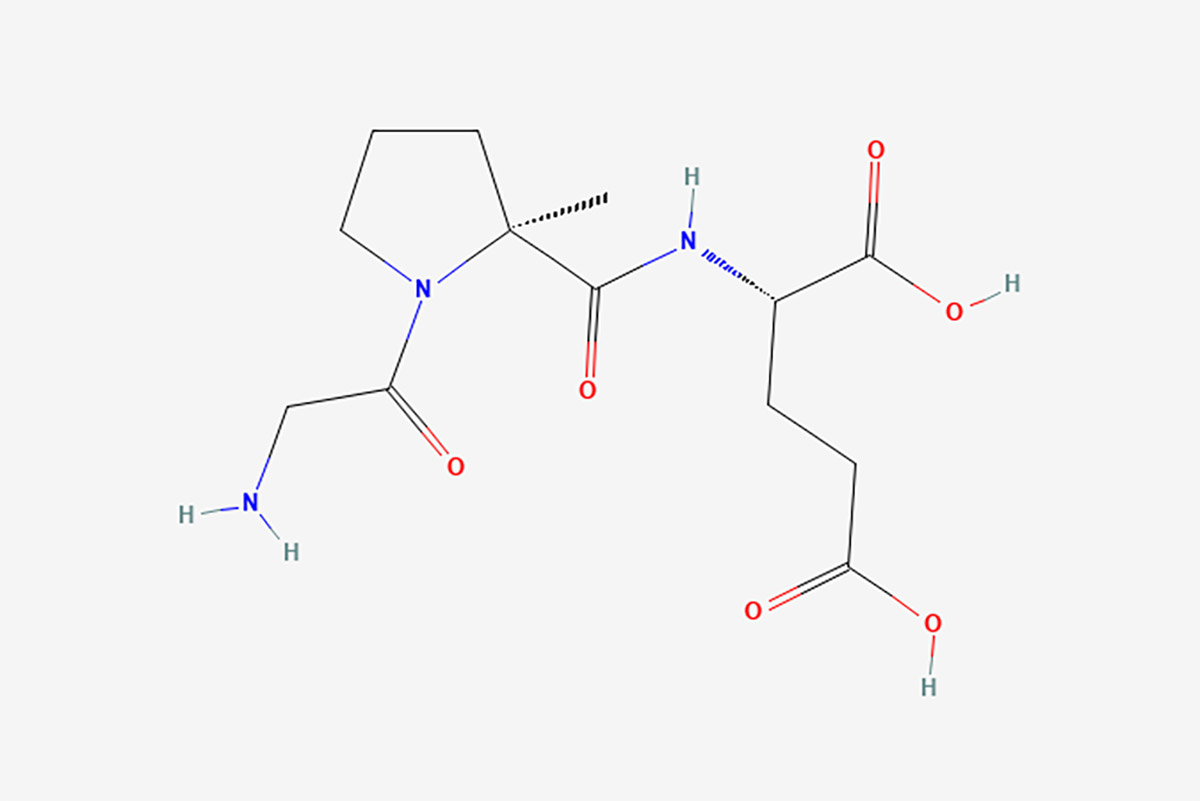 ---
Post time: Feb-17-2022