Gentolex's story can be traced back to the summer of 2013, a group of young people with a vision in the industry to create opportunities connecting the world with better services and products guarantee. Up to date, with years of accumulation, Gentolex Group has been serving customers from more than 15 countries across 5 continents, specially, representative teams are established in Mexico and South Africa, soon, more representative teams will be established for business services.
With the passion and ambition of our teams, the revenues go up year by year, comprehensive services have been fully set up. To continue serving customers worldwide, Gentolex is already engaged in manufacturing & commercialization of chemicals, sales & distribution of pharma ingredients. At present, we are allocated with:
Yiwu subsidiary and HK branch for international trades
Mexico and US Local Sales and Services
Shenzhen branch for supply chain management
Wuhan and Henan Factories for manufacturing
Our aim is to follow "The Belt and Road Initiative" to introduce our products and services to all countries, to simplify the business operations through our extensive local networks, market intelligence and technical expertise.
We partner with our customers, let customers benefit from direct access of high-quality products, avoiding the complexity of dealing with multiple points of contact.
Global Business and Services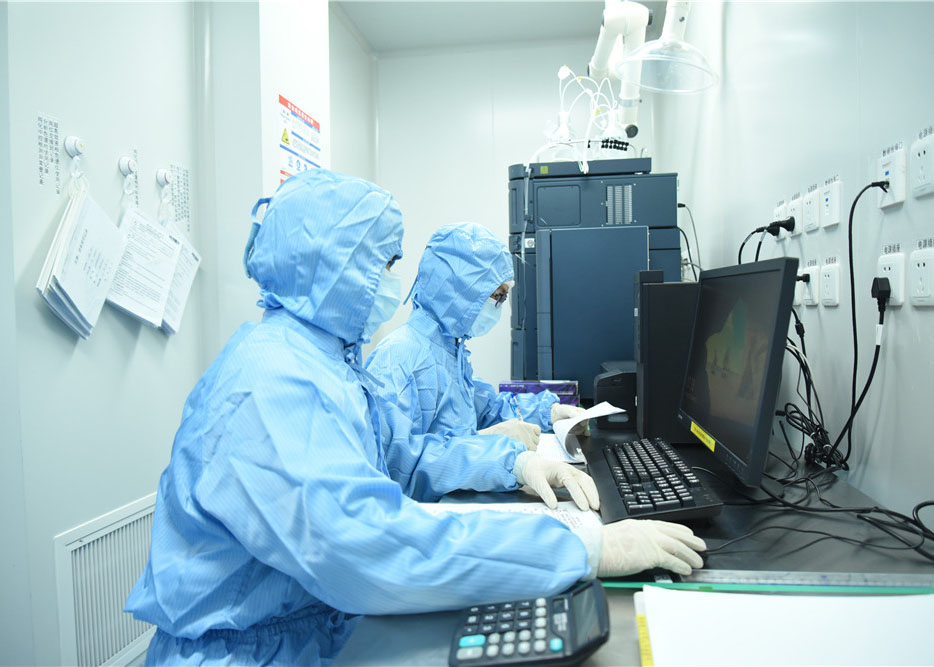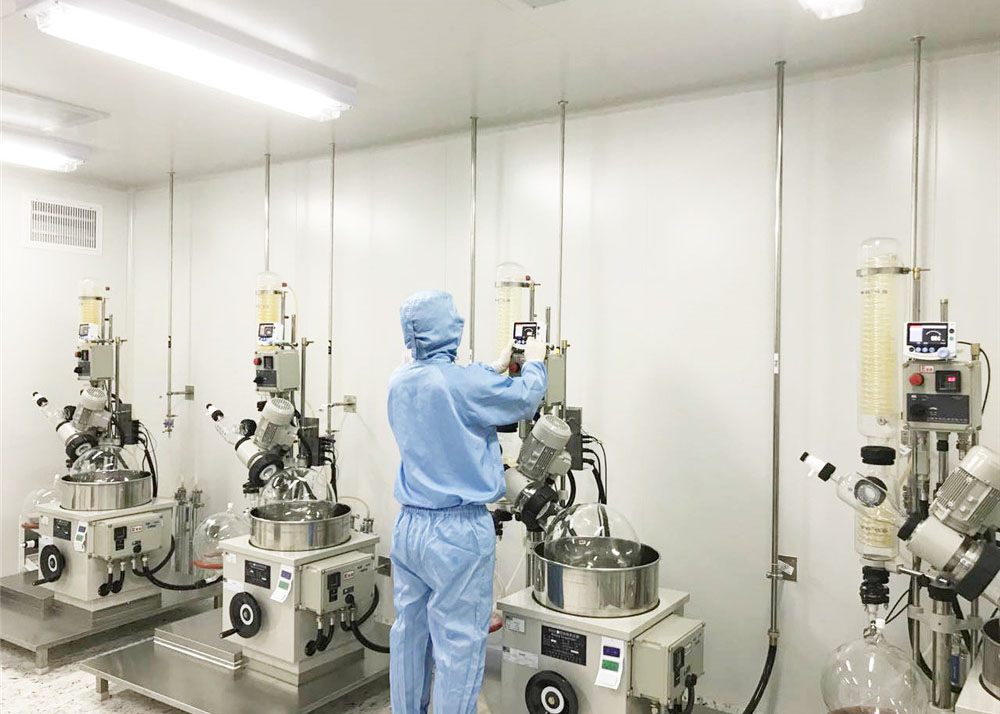 For chemical products, we are joint-venture of 2 factories in Hubei and Henan provinces, an overall construction area of 250,000 square meters under international standard, products covering Chemical APIs, Chemical intermediates, Organic chemicals, Inorganic chemicals, Catalysts, Auxiliaries, and other fine chemicals. The management of factories enables us to offer flexible, scalable and cost-effective solutions across a wide variety of products to serve global clients.
For pharma ingredients, we have adopted an outsourcing model, we offer an extensive range of APIs and intermediates for development study and commercial application with cGMP standard from long-term collaborations. The suppliers have established national and local platforms for drug peptide research, technology innovation and production. It has passed GMP inspection of NMPA (CFDA), US FDA, EU AEMPS, Brazil ANVISA and South Korea MFDS, etc, and owns tech and know-how for the widest range of Peptide APIs. Documents (DMF, ASMF) and certificates for registration purpose are ready to support. The main products have been applied to Digestive diseases, Cardio-vascular system, anti-diabetes, Antibacterial and antiviral, Antitumor, Obstetrics and Genecology, and Antipsychotic, etc.
We partner with major suppliers to offer more flexibility when purchasing raw materials that are only available in bulk directly from the producer. All high-quality products are rigorously tested before being delivered in drums or in bags. We also provide additional value to customers through our refilling or repacking service for liquid monomers.
We're flexible as we expand into more and more products and services, we continue to review the effectiveness of our supply chain network – is it still sustainable, optimized and cost effective? Our relationships with our suppliers continue to evolve as we constantly review standards, operating procedures to guarantee the most tailored and relevant solutions.
We continue to optimize the transportation options for our clients with constant reviews on the performance of different forwarders of air and sea routes. Stable and multi-optional forwards are available to provide sea shipping and air shipping services at any time. Air shipping including regular Express shipping, Post and EMS, ice bag Express shipping, Cold Chain shipping. Sea shipping including regular shipping and Cold Chain shipping.